Going Green for the Greater Good
Repair, Re-use, Re- and Up- cycling?
Repairing, reusing and recycling is regularly in the news, and this month is no exception.
Oxfam are opening a new large out of town department store in Oxford for selling donated items, inspired by an example of a store in Sweden which exclusively sells repaired, restored and recycled donated items. The IBEX Facebook feed shared the BBC report on this at the time and gained many positive comments on how inspirational this was.
Separately, Buckland URC Portsmouth , now hosts a Repair Café once a month. Information about the campaign can easily be accessed here. If you are intrigued you can come and visit Saturday 16th November or 21st December to see the Repair Café in action!
As well as recycling and repairing material goods, such projects also importantly give meaning and self- worth to people. The Repair Café, meeting in a Church Hall with a car park (important for repairing larger items, like bicycles), would not describe itself as religious. But it shares the aim of giving opportunities for people to train and learn new skills and new meaning in life.
It reminds me of a Church project that inspired many years ago, from Malaysia. They worked with disabled, and other people regarded as worthless by society like ex drug addicts, who had been abandoned by their families. So this local Church in the Malaysian capital started a care project for them, which evolved into employing them to collect reusable/recyclable rubbish from the local dump, and trained them in repair skills the process. Many gained a skill, with relevant qualifications, leading most of them into full time work.
In the process they found worth in life, many also faith, and were lifted up out of poverty.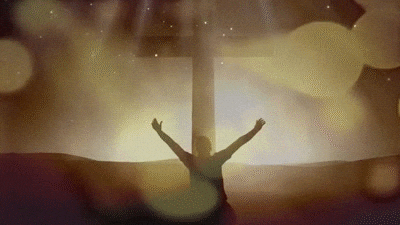 The Church concerned was inspired in this by their Christian faith that in God's eyes "God does not make any junk", and offers love and restoration to all who might feel abandoned. Their motivating tag line, "God does not make any junk" has stuck with me ever since.
The best of the repair cafes and other similar projects exemplify these principles, even if they would not name religion as motivating their efforts. Many Repair Cafés have volunteers who are retired, and had been made to feel discarded in life, but who now find new worth in teaching their old work skills, like needlework and so on, to younger people when enabling them to repair their items as part of their repair time in the Café.
A variant on this is the now international work of two charities set up in the 1980's. One known personally to me, as I did Church training placement at its first operating venue (a hut in a Church car park in Amersham, Bucks), is called Workaid. Their story is that following an ecumenical Lenten Bible study on work and unemployment they were inspired to provide the means for skilled men recently made redundant to repair Garden Tools and machines like foot operated sewing machines. These were then sent out to deserving Church Aid projects in Africa.
This grew to what is now a significant operation. It helps the volunteers who repair and collect the tools, but also the people the African Church projects work with.
Workaid, though, are not the only ones.
A similar charity is called Tools for Self Reliance whom aim to support projects in various African countries working to build, as their name suggests, Self-Reliance: often through training projects, colleges and institutions. They have a collecting base in Southampton, well worth investigating and supporting.
One other variant on this which I read of this week, inspired by reducing plastic waste in the sea, is based on the Isle of Wight. It is a company, set up by a woman appalled by the plastic waste left behind from beach users leaving their rubber swimming rings, boats etc. So she and her friends started collecting this, and then making the plastic (upcycling) into designer bags, and selling them online. You can see her creations here.
Initially operating from home, her business has expanded and now employs 4 people. With so much demand, they have moved into new larger premises.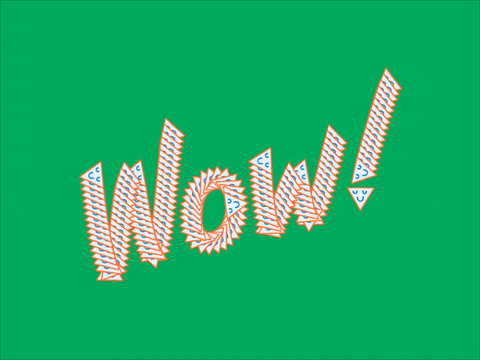 So, the idea of repairing, restoring, recycling and upcycling has important meaning for people's sense of worth and value. It helps save the planet and may even bring economic benefit as well.
Hence why IBEX South Coast, the Church working with the Economy, finds such great inspiration here and wanted to share it with you all through this blog.
What other projects and ideas do you have?
Please let us know and we will look forward to hearing about them and publicising more widely.
Rev Tim Clarke – Church in Community Officer.